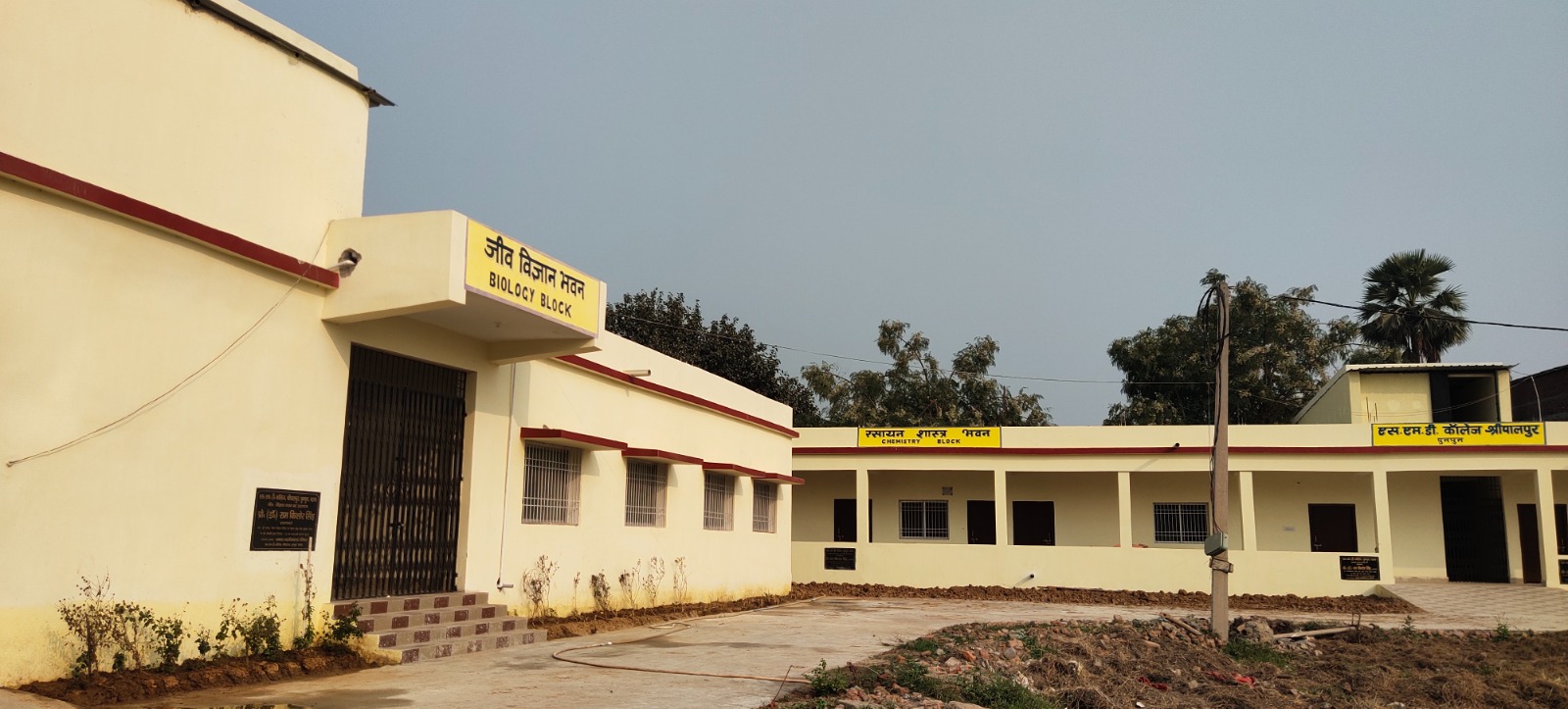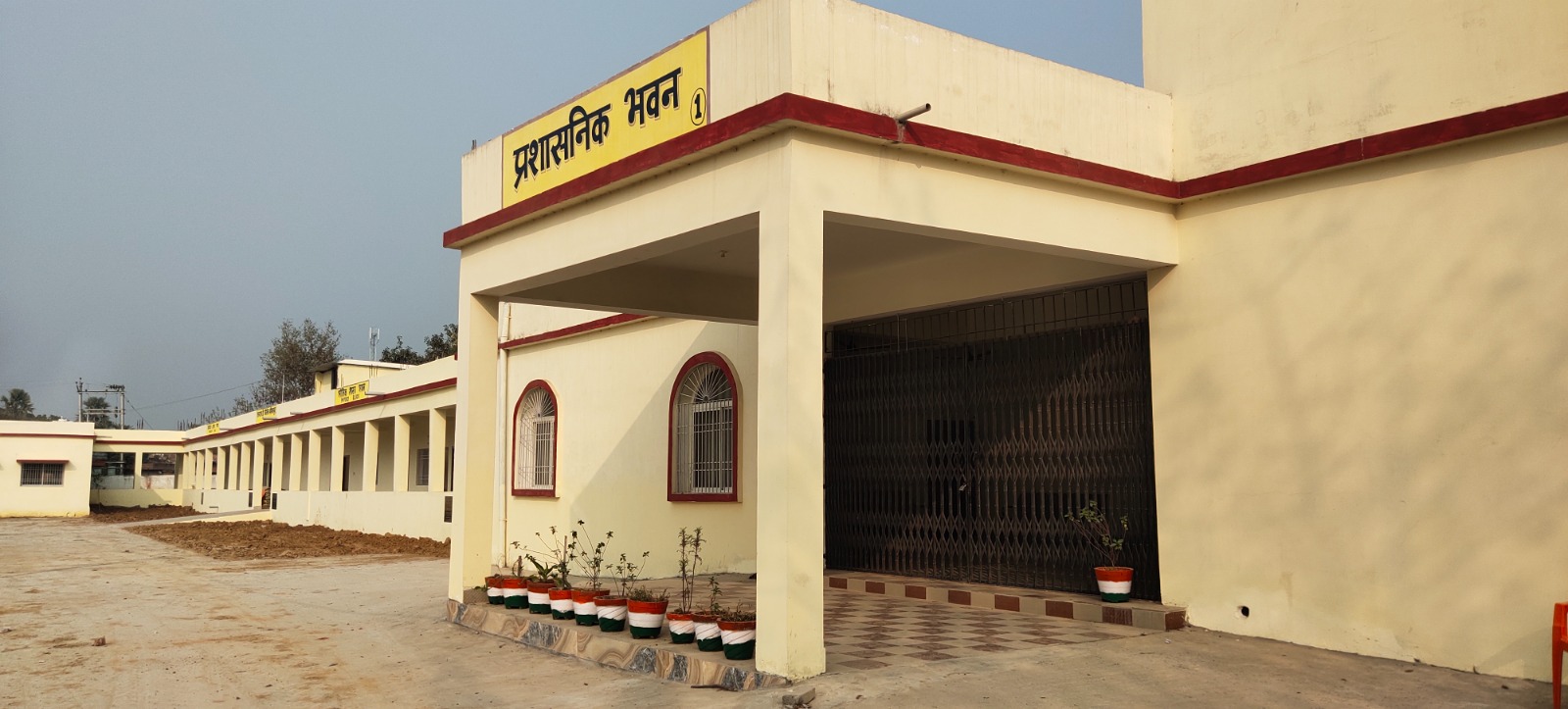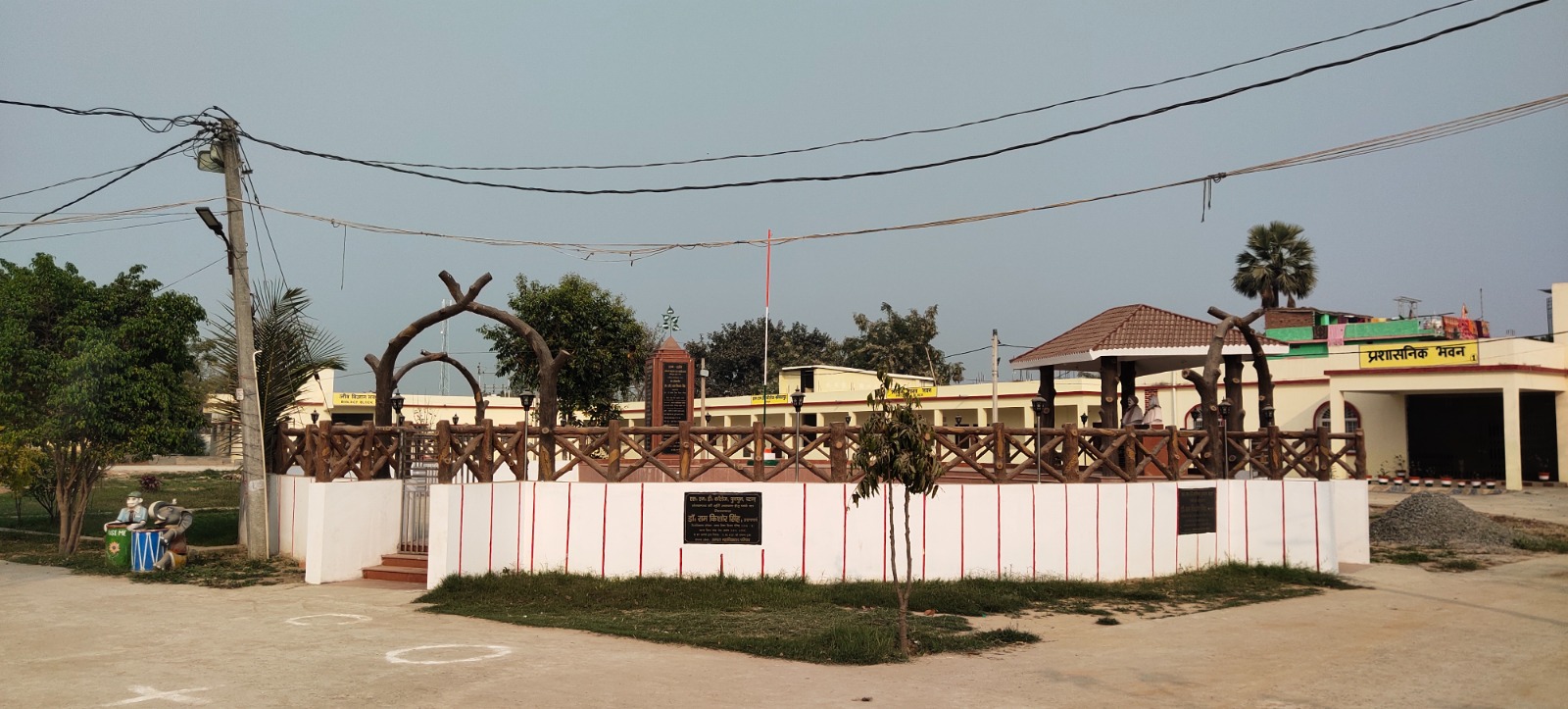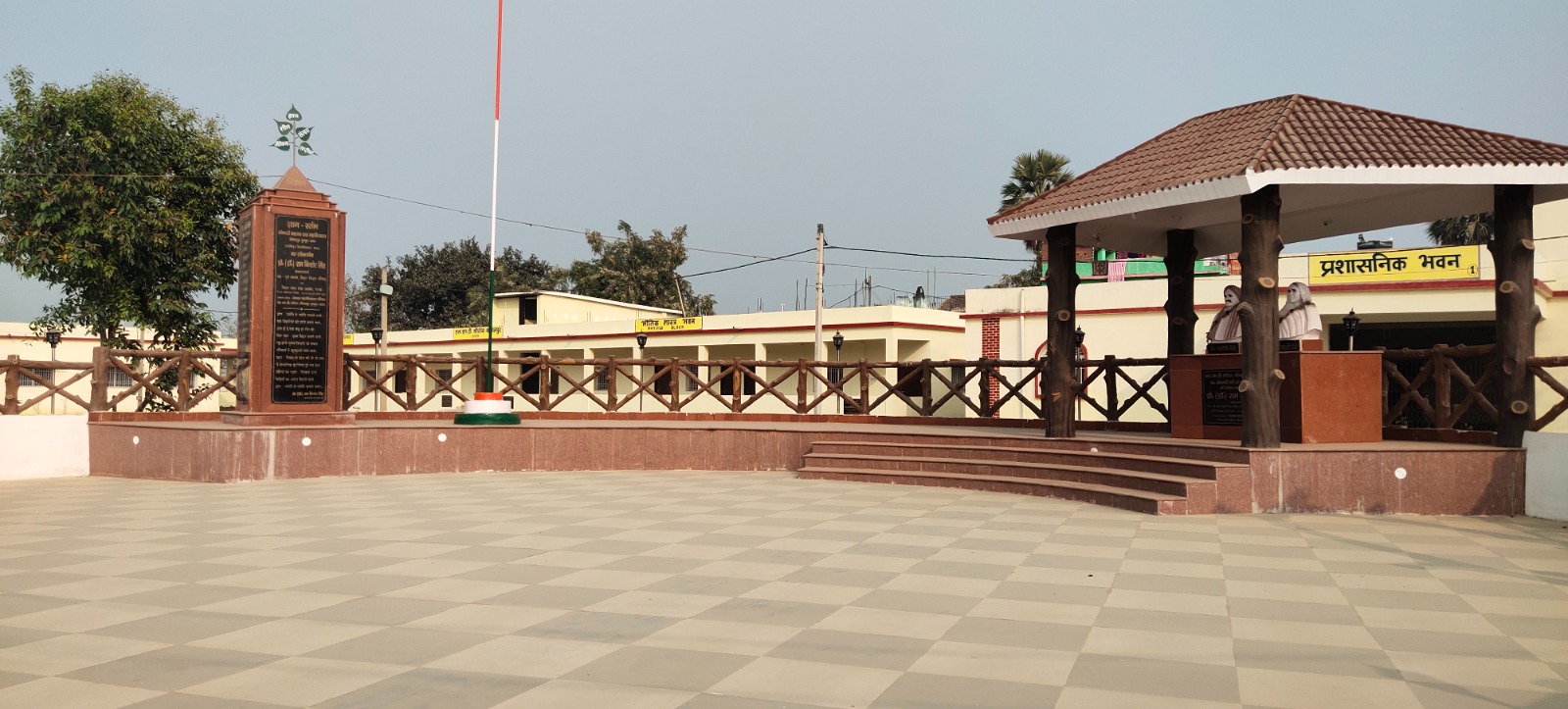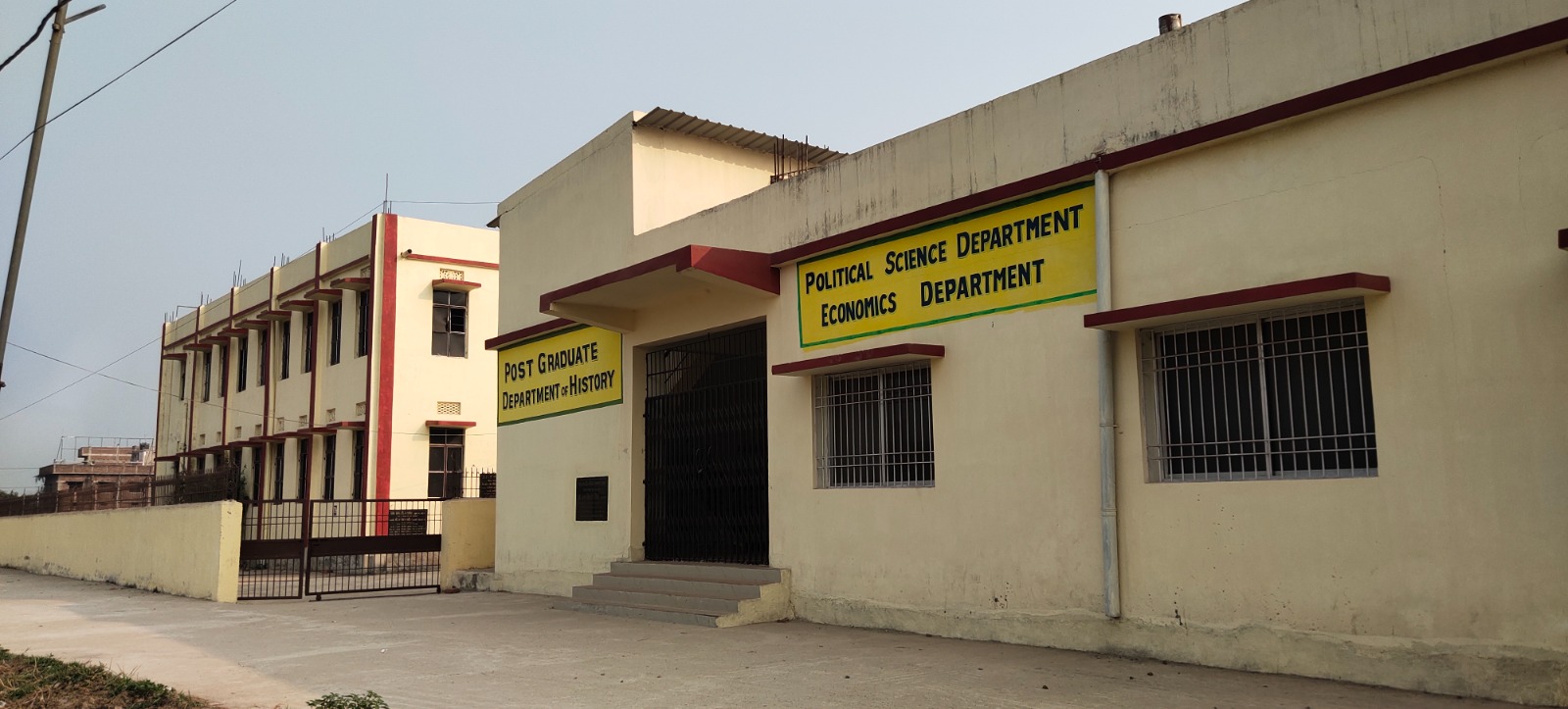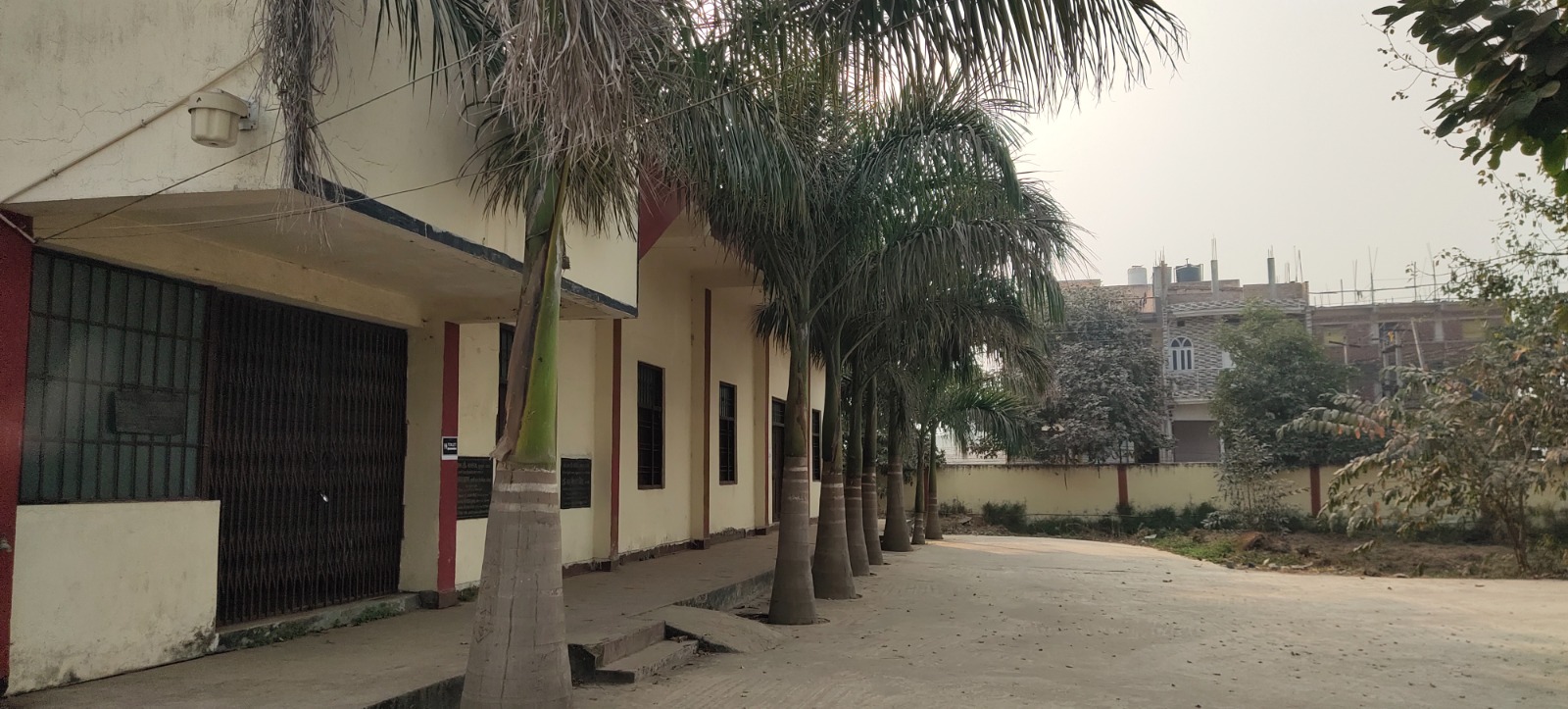 Dr. Rakesh Kumar
Prof. in-Charge

Principal's Desk
S.M.D. College, Punpun was established in 1958. The mission was to impart quality education in various disciplines of higher education. It is blessed with a 6 acre sprawling campus.
The College upholds the vision of Enlightenment and personality development of younger generation through education to make them an asset to the nation. The College has been striving since its inception with a mission to provide quality education in modern disciplines and inculcating a sense of moral values, national pride and universal brotherhood among students. Well equipped class rooms and laboratories are the main assets of the college. Computer Lab and Library facilities are adequate. Games & sports are also there. The College offers 12 UG in the faculties of Humanities, Social Sciences, Science, Information Technology and Computer Applications .
Courses are affiliated to Patliputra University, Patna. The college provides sample opportunities to the SC / .....Read More
About University
Patliputra University, Patna was established on 18th March, 2018, by the order of the Government of Bihar, vide Letter/memo no. 15/M1-71/2016-700, dated 09.04.2018. All the colleges of Patna and Nalanda districts, Bihar (India), fall under the jurisdiction of the Patliputra University except those attached to the Patna University. The University has control over 25 constituent colleges, two government girls colleges, three minority colleges and a number of affiliated colleges. Many of these colleges are running university-approved post-graduate centres in various subjects besides skill-oriented courses in vocational and technical/professional areas. These affiliated units are governed by their governing local bodies and duly constituted management board approved by the university. The Headquarter of Patliputra University is in Patna having its present address as "Old bypass Road, Kankarbagh, Patna-800 020, Bihar (India)."
Tender Notice
There is no Tender Available for Now